Super charge developer productivity with fully managed Backstage
OpsVerse ONE is a fully managed internal developer portal based on Backstage.io that can run on any cloud or within your cloud.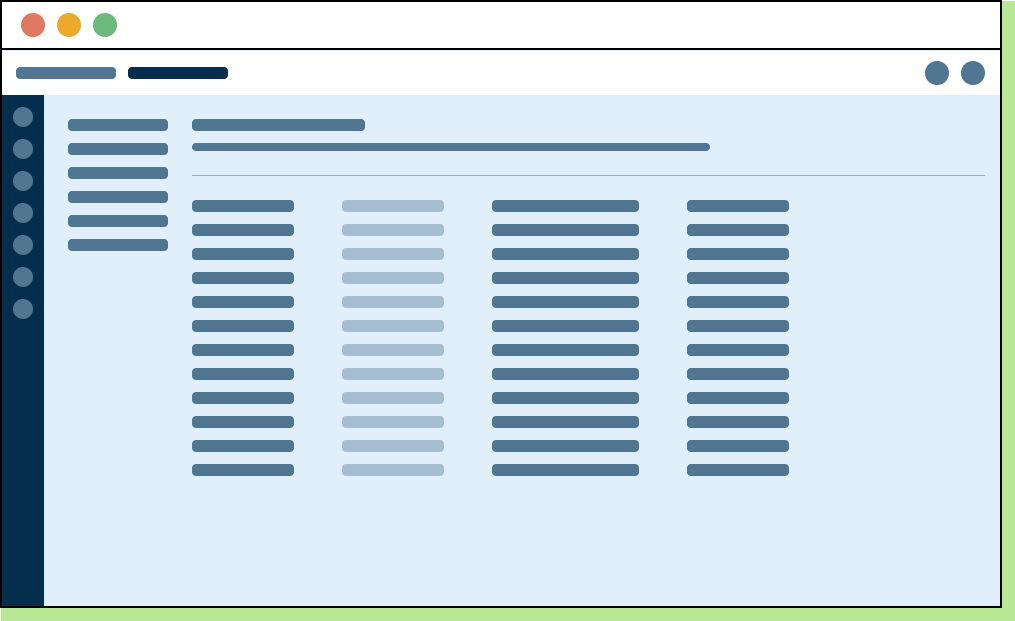 Fully managed Backstage in any cloud or yours
Start using Backstage within minutes. Get full visibility into the software delivery pipeline, improve engineering productivity and super charge your product development with OpsVerse ONE.
One click deploy
Select OpsVerse ONE and launch your own instance of Backstage
Select tools
Select your dev tools from readily available plugins and enable them
Start using
Yes, that's all!. Start using and see your team's productivity super charge.
Fully managed developer portal based on Backstage in minutes

Start today!

Get access to fully managed Backstage.io absolutely free
Download our product brief