Open source based observability stack with logs, traces and metrics under one roof.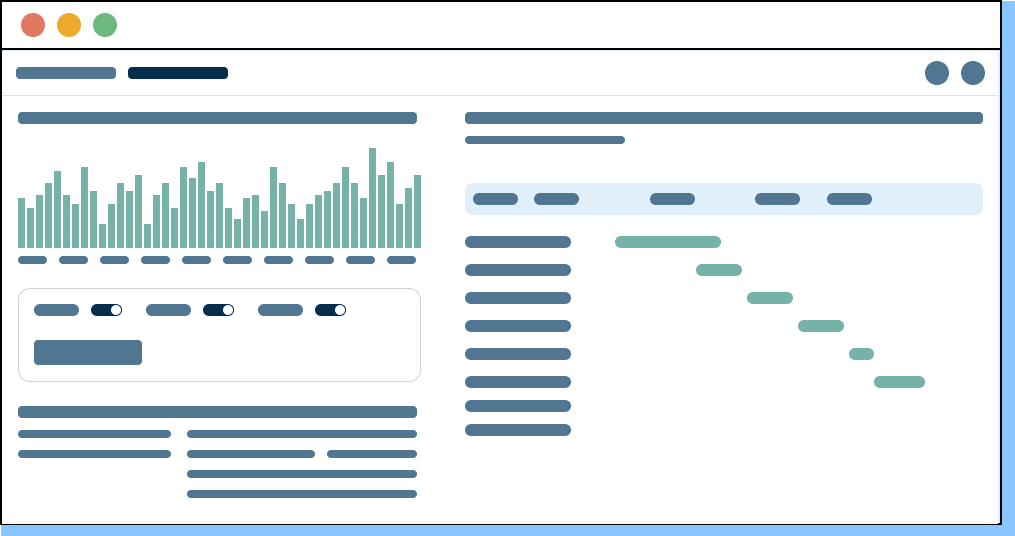 Observe any stack at scale
Observe any cloud infrastructure, VMs, bare-metal servers, databases, or lambda functions with ObserveNow's integrations available out of the box. Start observing at scale within minutes.

Open source and Open standards
Open standards and best-in-class open source tools meet robust industry practices – enabling enhanced portability, zero vendor lock-in, and no new commercial tools to learn. Enhance developer and engineering experience with tools they love.

Keep log data within your cloud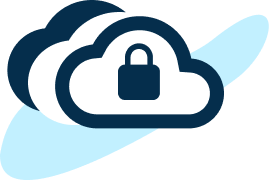 Keep your data within your cloud
Concerned about data compliance requirements or sensitive data in logs going out of your network? Choose to deploy ObserveNow as private SaaS and meet strict data compliance requirements without compromise on observability.
Request a Customized Demo
ObserveNow is ready with all the configurations,  integrations, alerts and dashboards for use within minutes. Being fully managed , your engineers can focus on other critical and strategic projects.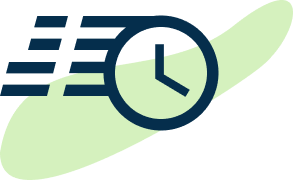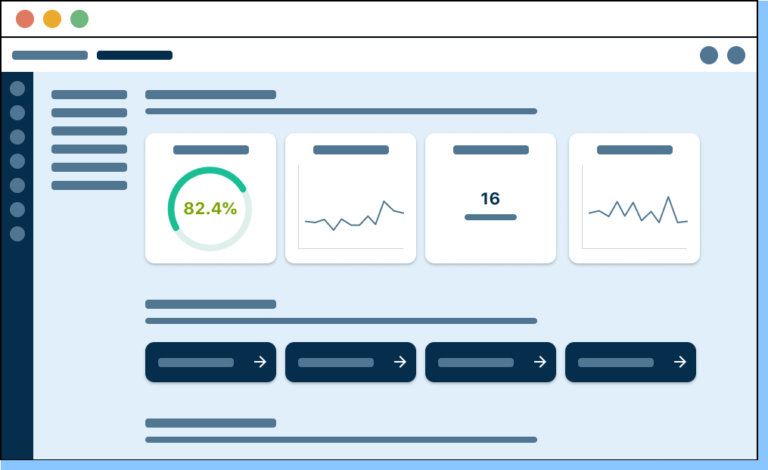 Detect and resolve issues even before your customers are impacted. With pre-packaged alerts, anomaly detection, workflow based auto remediation, bring down your MTTD and MTTR below 5 minutes. Achieve elite performer classification on a DORA scale.