Radically Simplify Your DevOps in a Matter of Minutes.
Take control of your DevOps pipeline with tools that offer the advantages of SaaS with the powerful flexibility of open source.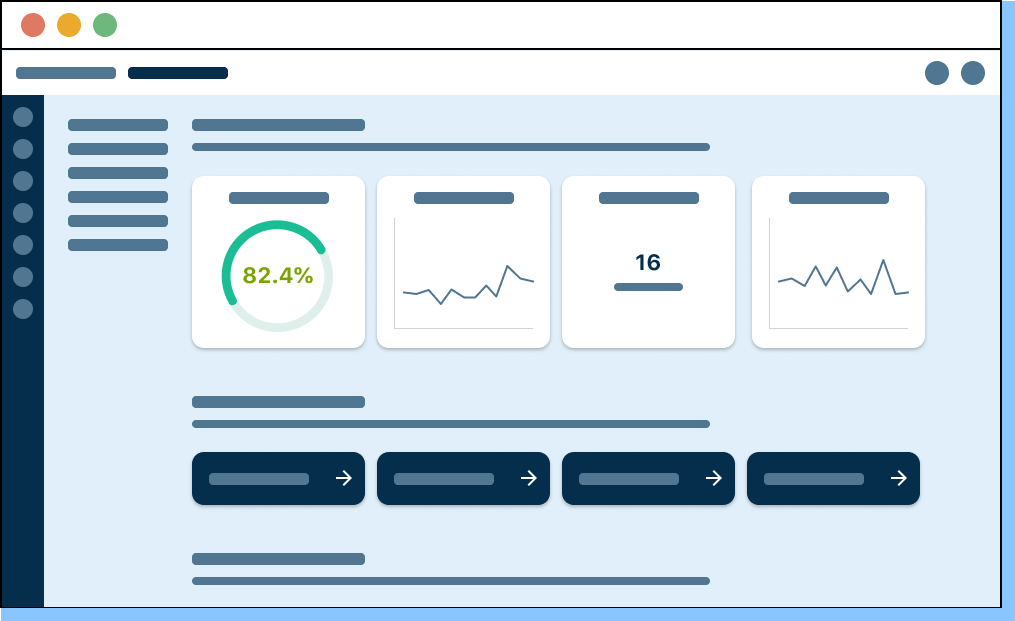 Trusted by industry leaders
Edit Template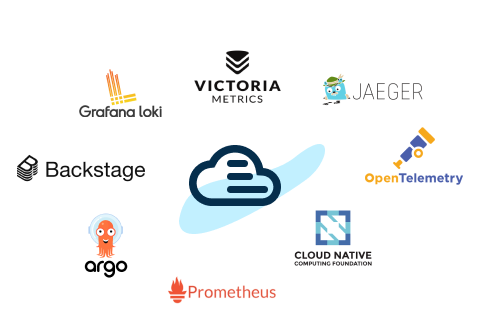 Open standards and best-in-class open source tools meet robust industry practices – enabling enhanced portability, zero vendor lock-in, and no new commercial tools to learn
OpsVerse is a CNCF contributor and member.


Run entire toolchains or specific sets in our cloud, your cloud, or both. With OpsVerse's private SaaS framework, anyone can achieve enhanced data residency, governance and audit controls without spending additional engineering resources.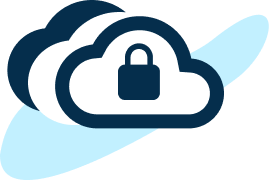 Deploy and run in minutes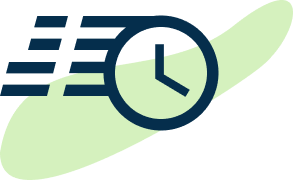 Deploy and run in minutes
Running tools reliably and securely is only half the battle. Our tools are pre-packaged with key configurations, templates and integrations that your engineers can work with right away.
Run and use single tool or the entire toolchain in any cloud. Either way, you'll be up and running in minutes.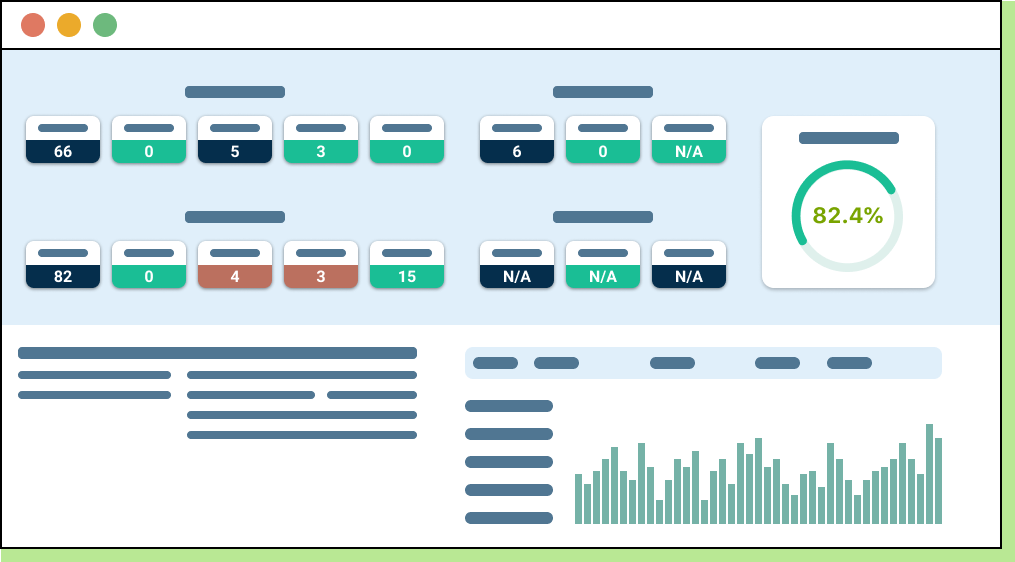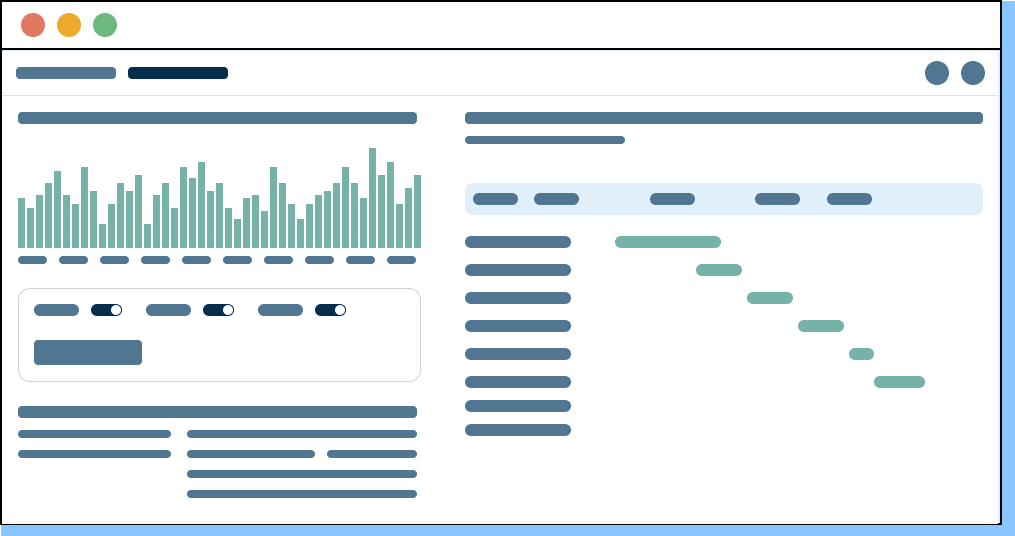 Full-stack observability into any infrastructure
Metrics, logs, traces — all available under one platform that uses best-in-class open source tools to provide industry-leading observability into any infrastructure.

Get a 360-degree view of your pipeline for better developer autonomy
Track all services and systems running in production under one pane. Gain more insights into ownership of services, measure operational efficiency, resolve issues faster, increase developer autonomy, and build more reliable microservices.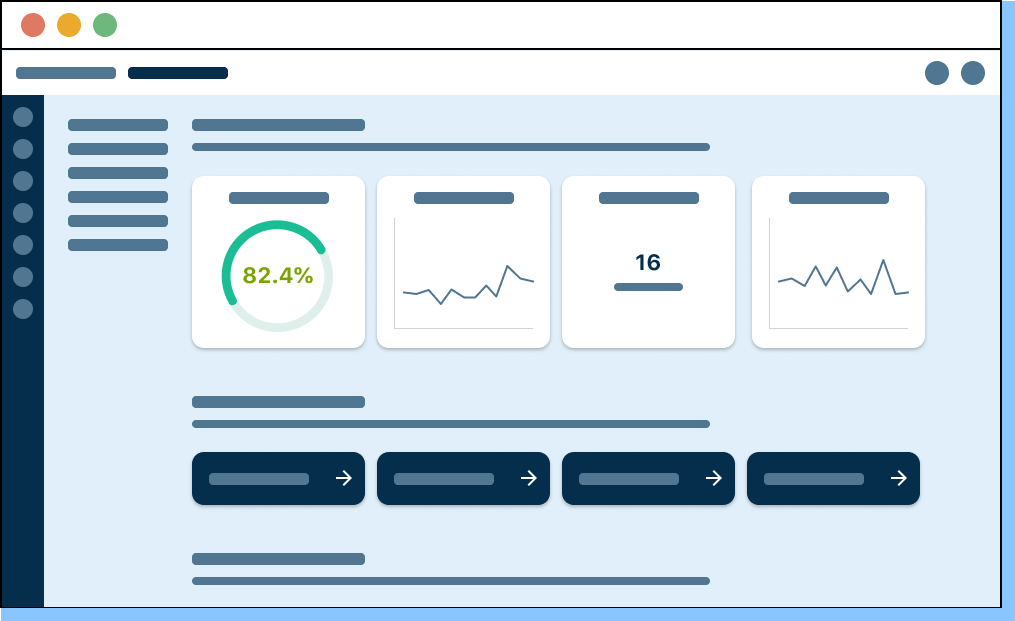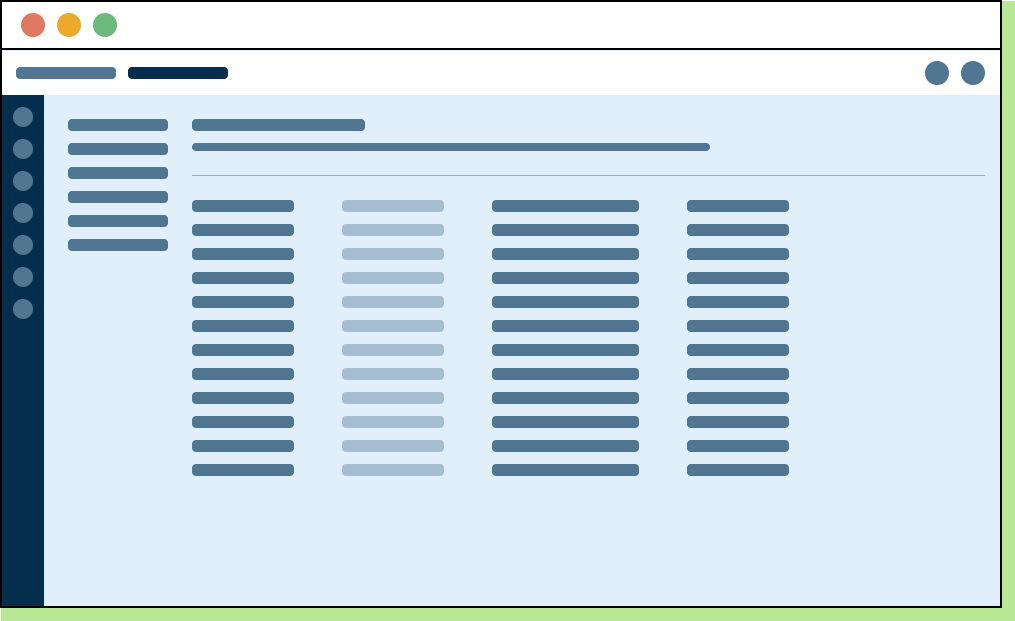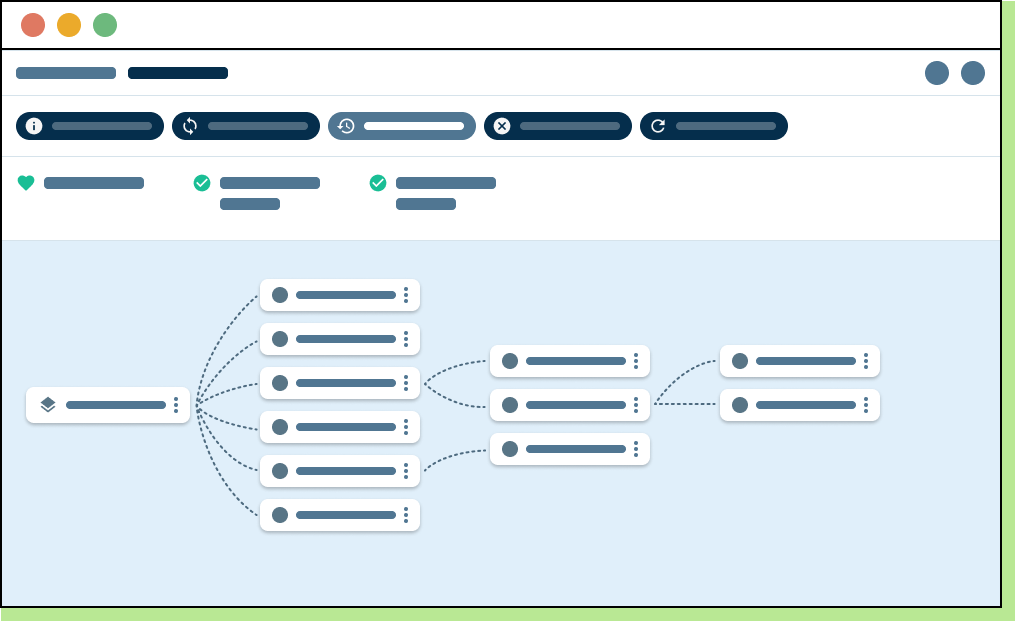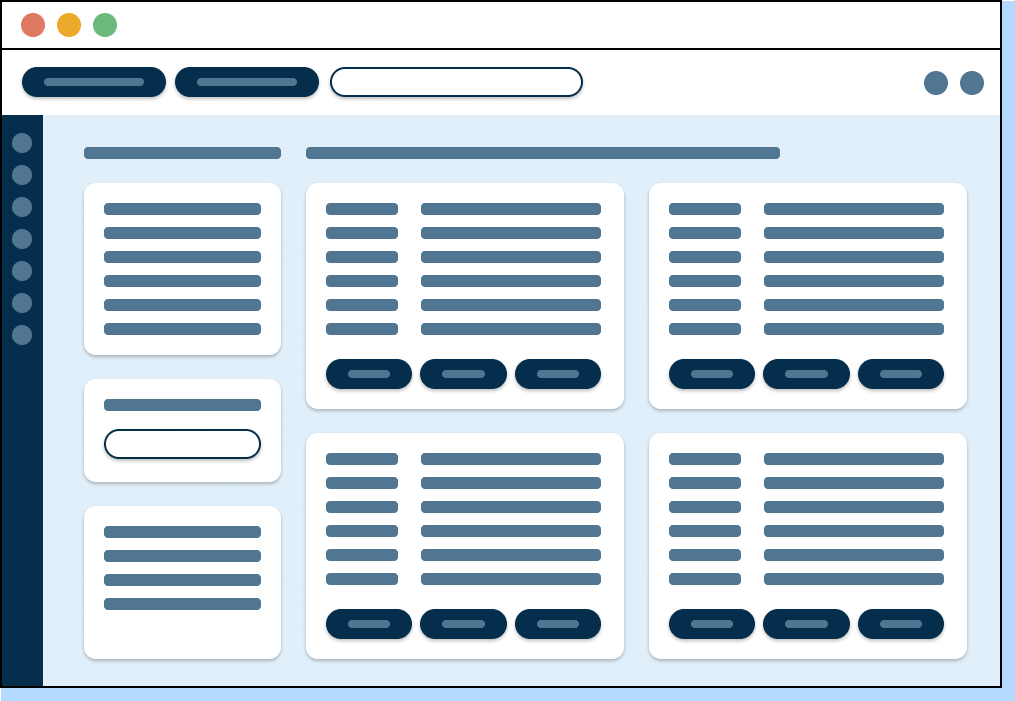 A comprehensive Continous Delivery tool with modern deployment strategies
It takes time and effort to set up and manage a production grade deployment system.  Get up and running within minutes on our platform — no additional resources required.

We use Opsverse to observe all the development servers managed by us. Opsverse becomes our go to place every day to monitor activities, server health, and abnormal metrics. We are extremely impressed by OpsVerse's setup easiness - within 10 minutes, we had the agent installed, reporting to a familiar set of open source suite of tools, and custom dashboard running end-to-end
Neil

Chen
CTO - Nimbus

OpsVerse has saved us so much time and energy: rather than wrestling with configuration and plumbing, we can focus on building product. The team is extremely helpful and responsive and the pricing is fair. I'd recommend them to any team that wants top-notch observability tools that just work
Zach

Wener
CEO & Co-Founder, Uberduck

Praesidia is a Biotherapeutics drug development company. As with any R&D organization, data is the bedrock of our success. Security, Organization and customization of our data is critical to everything we do. At the same time, it is not our core competency. Thanks to OpsVerse, we have had a smooth sail on our cloud infrastructure for all things data. We can focus on developing our core AI platform and our R&D activities without getting lost in the intricacies of building and managing all the tools. OpsVerse made it easy and secure with their seamless process and tools. 
Sohang

Chatterjee
CEO, Praesidia Biotherapeutics
OpsVerse's ObserveNow is awesome - it covers all our needs for log aggregation, metrics and traces collection using standardized open-source tools. With SSO we have all the data at our fingertips without having to manage additional credentials. And all that with one simple pricing plan.
Jiri Bramburek
Software Architect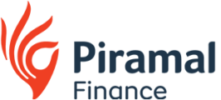 With OpsVerse, we consolidated observability of our microservices under one tool. Onboarding the tool was super-fast. Having logs, traces and metrics helped us eliminate the need for multiple disparate tools. OpsVerse helped us deploy in Private SaaS mode to ensure our data remains in our cloud
Saurabh Mittal
Chief Technology Officer