Get a personalized demo
of
DeployNow
Get a personalized demo of DeployNow, a complete deployment orchestration built on ArgoCD, Argo Events, Workflows and Open Policy Agent
Complete deployment orchestration:

DeployNow combines continuous deployment with enterprise-grade features like SSO, RBAC, quality gates, and built-in workflow and policy templates
Ready to use policies and quality gates:

Highly customizable templates to bring your own policies and quality gates
Reduced TCO:

Simple and predictable pricing that helps you scale without surprises
Trusted by companies worldwide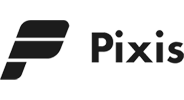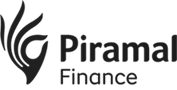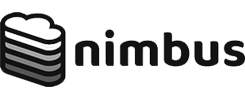 Enabling software companies to focus on their core products rather than on complicated tools and infrastructure

READY IN 5 MINUTES
OpsVerse's control plane enables deployment of enterprise grade tools within 5 minutes to any cloud of your choice
ANY CLOUD, ANY REGION
Run ObserveNow in our cloud with absolutely no resources required from you or in any public cloud infrastructure, in any region

PRIVATE SAAS
Run ObserveNow as private SaaS with no data leaving your network. Meet compliance and data residency requirements

POWERED BY OPEN SOURCE
Open standards and best-in-class open source tools meet robust industry practices – enabling portability, zero vendor lock-in, and no new commercial tools to learn
REDUCE TCO
Run your DevOps tools with significantly low TCO. Optimize data with data compression and data filtering. Run with no dedicated resources

SIMPLE PRICING
Simple and predictable pricing that includes all the features the product has to offer. No surprises when you grow. Get maximum value for every dollar spent
Don't just take our word for it – hear from real customers
This is why we do what we do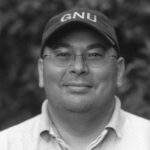 Luc Suryo
Head - DevOps
OpsVerse made it possible for us to consolidate to one tool for Observability. We were able to meet our strict data compliance requirements and able to reduce our cost and engineer resources, giving our team the ability to focus on other matter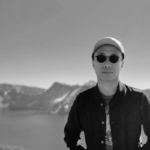 Neil Chen
CTO - Nimbus
We use Opsverse to observe all the development servers managed by us. Opsverse becomes our go to place every day to monitor activities, server health, and abnormal metrics. We are extremely impressed by OpsVerse's setup easiness – within 10 minutes, we had the agent installed, reporting to a familiar set of open source suite of tools, and custom dashboard running end-to-end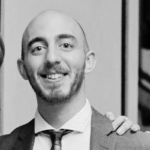 Zach Wener
CEO & Co-Founder - Uberduck
OpsVerse has saved us so much time and energy: rather than wrestling with configuration and plumbing, we can focus on building product. The team is extremely helpful and responsive and the pricing is fair. I'd recommend them to any team that wants top-notch observability tools that just work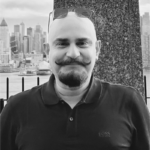 Sohang Chatterjee
CEO - Praesidia Biotherapeutics
Praesidia is a Biotherapeutics drug development company. As with any R&D organization, data is the bedrock of our success. Security, Organization and customization of our data is critical to everything we do. At the same time, it is not our core competency. Thanks to OpsVerse, we have had a smooth sail on our cloud infrastructure for all things data. We can focus on developing our core AI platform and our R&D activities without getting lost in the intricacies of building and managing all the tools. OpsVerse made it easy and secure with their seamless process and tools.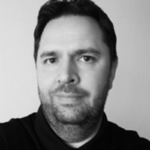 Jiri Bramburek
Software Architect - Stratify
OpsVerse's ObserveNow is awesome – it covers all our needs for log aggregation, metrics and traces collection using standardized open-source tools. With SSO we have all the data at our fingertips without having to manage additional credentials. And all that with one simple pricing plan.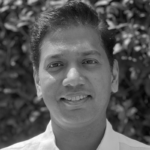 Saurabh Mittal
CTO - Piramal Finance
With OpsVerse, we consolidated observability of our microservices under one tool. Onboarding the tool was super-fast. Having logs, traces and metrics helped us eliminate the need for multiple disparate tools. OpsVerse helped us deploy in Private SaaS mode to ensure our data remains in our cloud