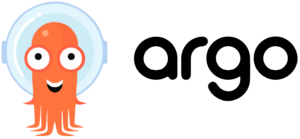 Fully managed ArgoCD within minutes
Deploying and managing a continuous deployment system is not easy. With fully managed Argo from OpsVerse, deploy in any cloud, region or within your network and start using within minutes.
One click deploy
Select target deployment cloud and deploy
Configure repos
Configure your repos and target clusters
Start using
Start using your continuous deployment powered by ArgoCD
Adopt GitOps for Kubernetes in minutes with fully managed Argo

Get access to fully managed ArgoCD for 45 days absolutely free.
Download our product brief